When we closed the salon on March 17th,I never dreamed we'd be in this situation! We are now beginning Week 3 at home. Like many of you, I've had time to grieve, to panic, to worry, to rest, to handle my finances, to exercise, to pretend I'm on an extended vacation, and to binge watch the Tiger King!
It appears that our social distancing recommendations will extend thru the end of April.
DID YOU HAVE AN APPOINTMENT? If you had an appointment scheduled with us between March 24 thru our reopen date, please know it has been cancelled for now. As soon as we get the 'ok' to reopen, we will begin calling to reschedule everyone beginning with the first one cancelled working to current.
We have also turned off online scheduling so that we can get to those who've waited the longest first.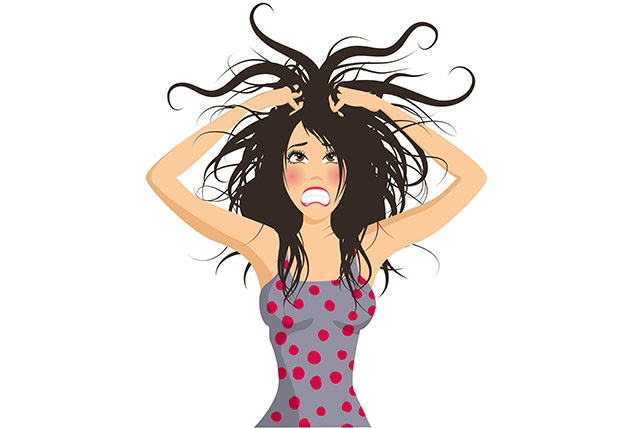 JUST CAN'T WAIT?  We know your roots are showing, your color is fading, your style is flat, your brows are bushy, your bangs are too long and your lashes are a mess! Ours are too! Gentlemen–we know your pain too!
Everyone is in the same boat so you're not alone. We know you may be tempted to DIY — but first check out our Facebook or Instagram–there may be a tip or trick to help you during this lock down. If you have any questions, leave a voicemail at the salon OR shoot me an email. We're here to answer your questions!
HOW CAN YOU HELP US? I've had SO many of you ask if there's anything you
 can do to help us. Some have offered to purchase gift cards and others have asked to prepay for their next services.
I think the BEST thing you can do for us is to WAIT FOR US! We'll be back soon and we can share our quarantine stories!
If you would like to prepay for services or purchase a gift card, send me an email and we'll work thru the details.
On behalf of myself, Melanie, Andrea, Denice, Hannah, Joanna, and Heather—we appreciate you so much!
Thank you,